Certified Technicians
Our fully trained and OSHA 10 certified technicians are prepared to clean your exterior surfaces with attention to detail and safety at the forefront of their minds.
ECO-FRIENDLY PRODUCTS
We follow the Good Stewards program, which verifies that the chemicals we use are eco-friendly and biodegradable for the safe treatment of your exterior surfaces.
LONG LASTING RESULTS
Our exterior cleaning services produce exceptionally long-lasting-results—your surfaces will remain clean up to 4 to 6 times longer than with pressure washing.
You Can Trust Clear View Softwashing,
Your Worry-Free Choice For A Clean Exterior
100% ECO-FRIENDLY PRODUCTS
Whether we're talking about your home or your business, it's not a stretch to say you care about first impressions. Wanting to present yourself in the best light to your neighbors, visitors, or customers is natural, but doing this can be a challenge when your home or building's exterior is covered in a layer of dirt. Luckily, you don't have to settle for less than you deserve. Turn to our experts at Clear View Softwashing for the best exterior cleaning services around.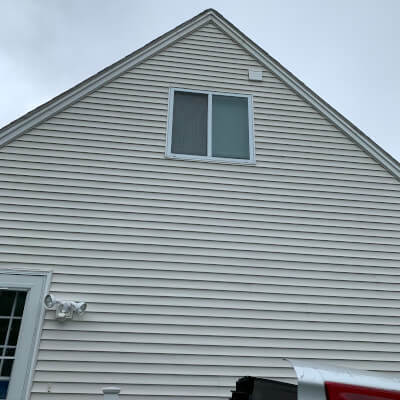 Want to have the best-looking home on the block? Hire our team for exterior house washing.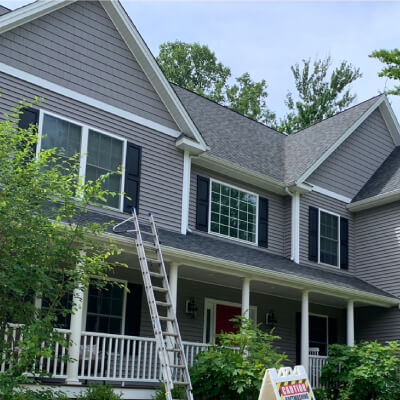 You can enjoy a clear view when you enlist our professionals for exceptional window cleaning services.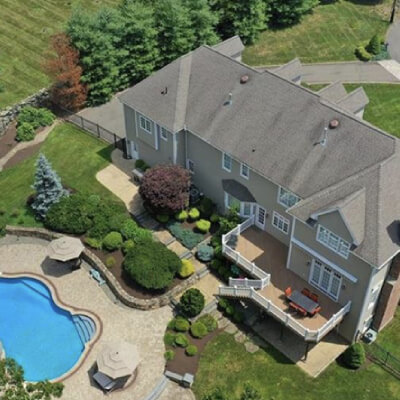 Let us protect and enhance your roof by washing away dirt, grime, algae, moss, and other contaminants.
Why Clear View Soft Wash Is The Clear Choice?
While some companies rely solely on pressure washing, we have a better way to rid your exterior surfaces of dirt, grime, mold, algae, and bacteria. Soft washing is a gentle exterior cleaning method that won't expose your surfaces to high pressures or risk damaging them. Instead, it uses water-based, biodegradable chemicals to target contaminants and remove them completely, eliminating the root of the problem.
Our professionals have the right training and experience to clean your exterior surfaces. In addition, you can have full confidence in our technicians because we utilize Ask the Seal, which performs background checks and informs you about our technicians' identities and credentials before they begin working.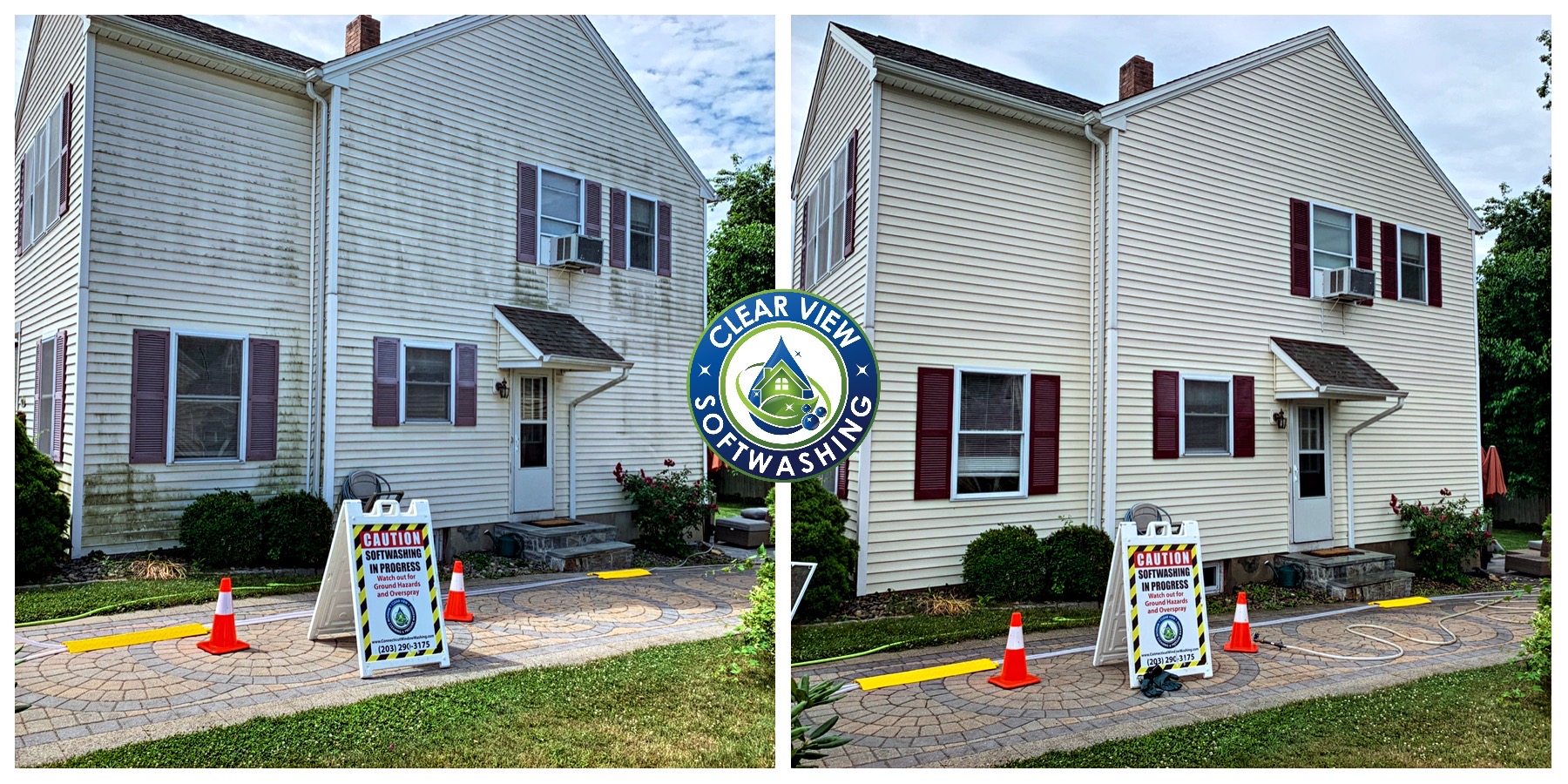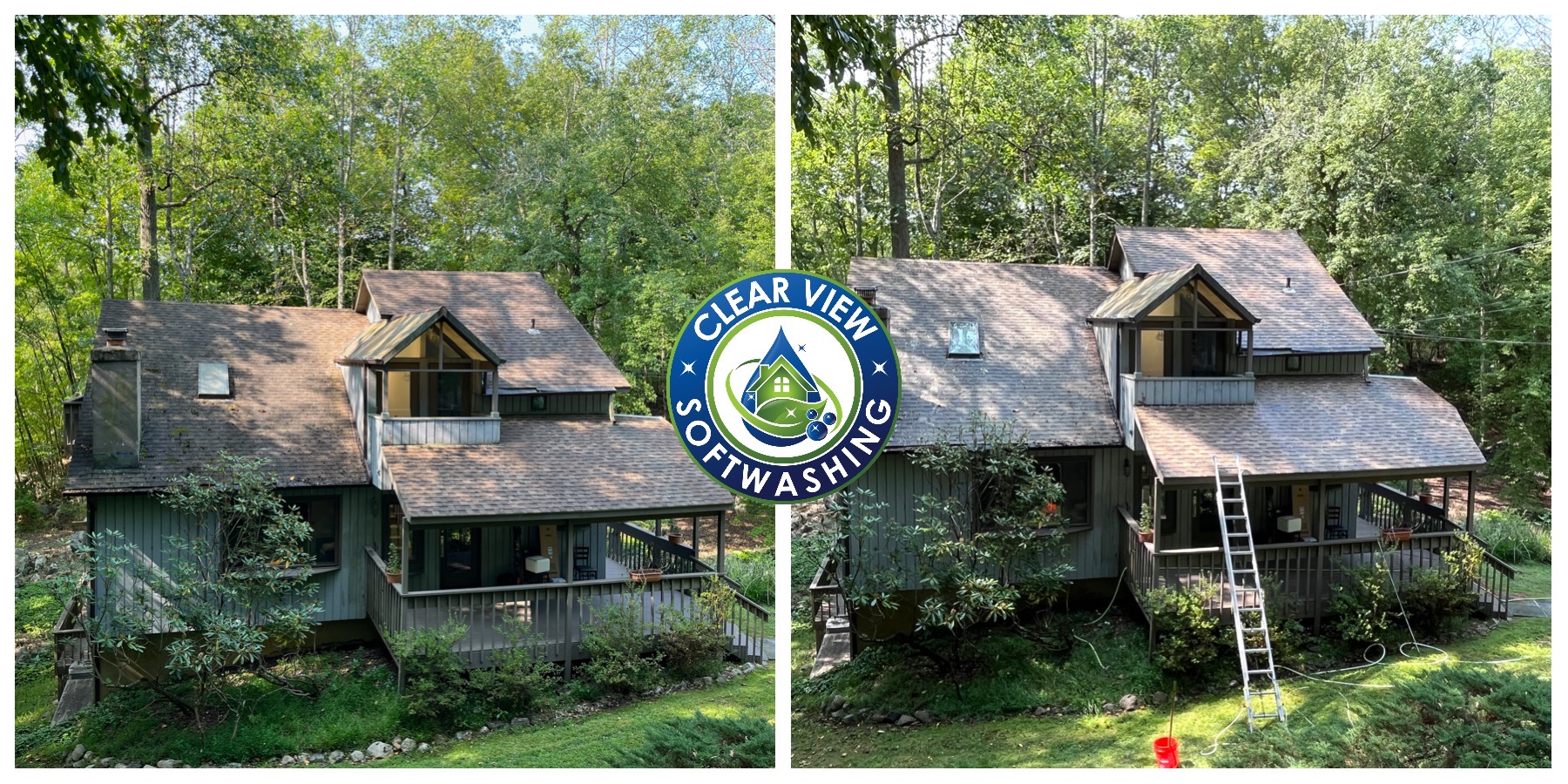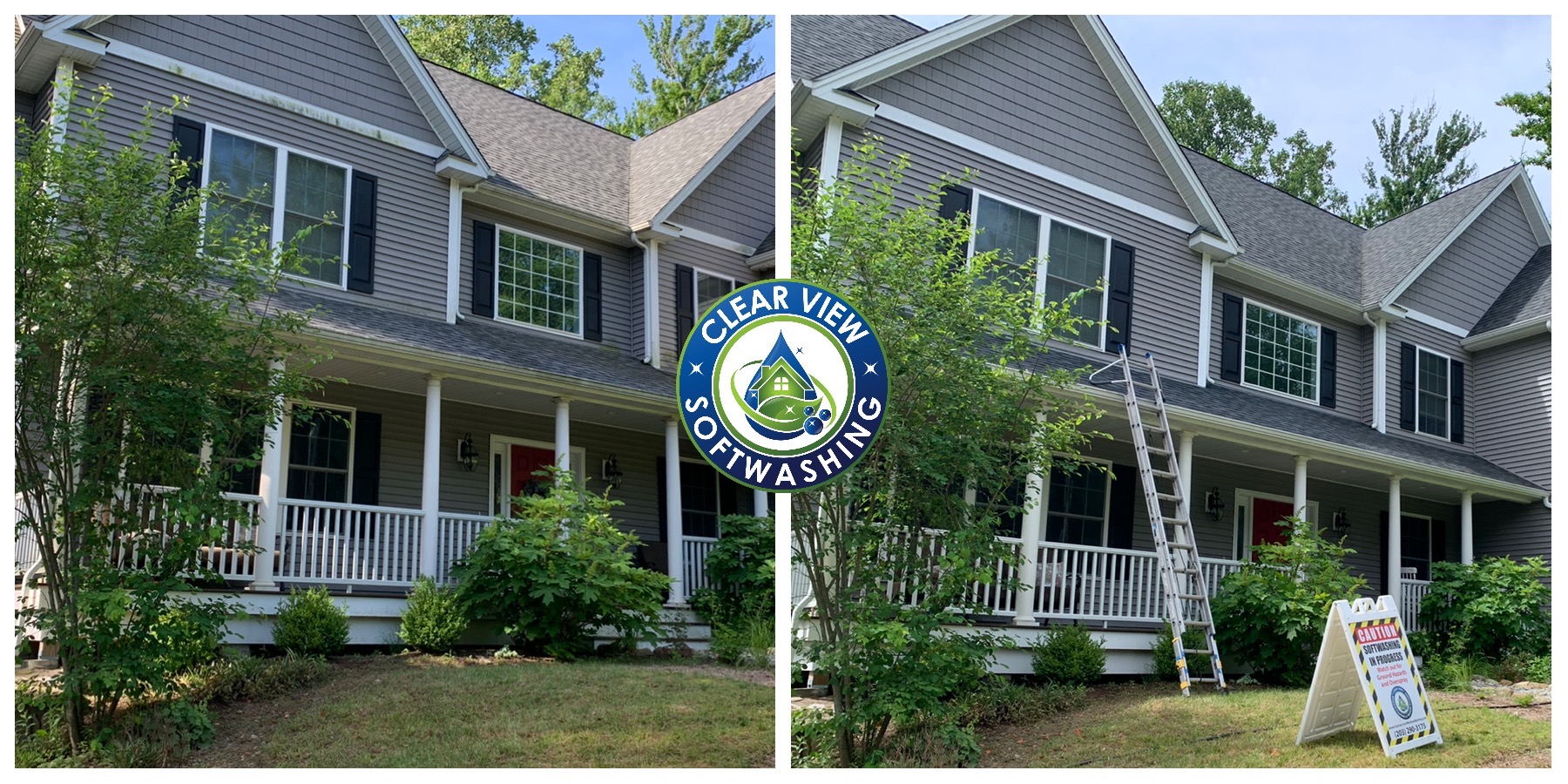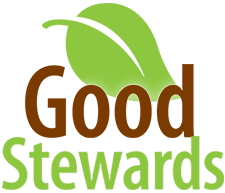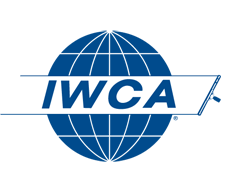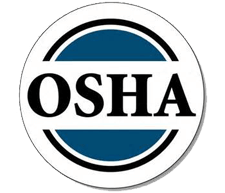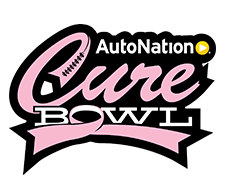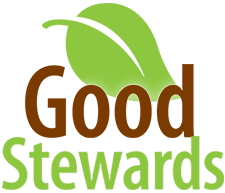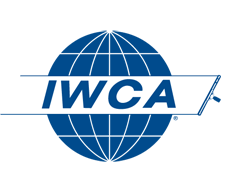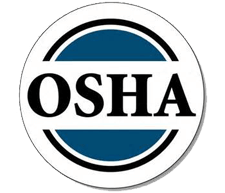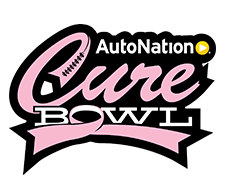 ENJOY YOUR FRESHLY CLEANED EXTERIOR
You can trust the highly trained professionals at Clear View Softwash.
Do the right thing
We commit to our outcomes, whether good or bad,
because it is the pathway to being constant learners.
Look at the problem from a different angle
We commit to providing a comfortable and respectful environment to our community (Our clients and our teams)
Be responsible for your own outcome
We commit to the infinite pursuit of value through our relationships, our creativity, and our expertise
Always provide a 5 star experience!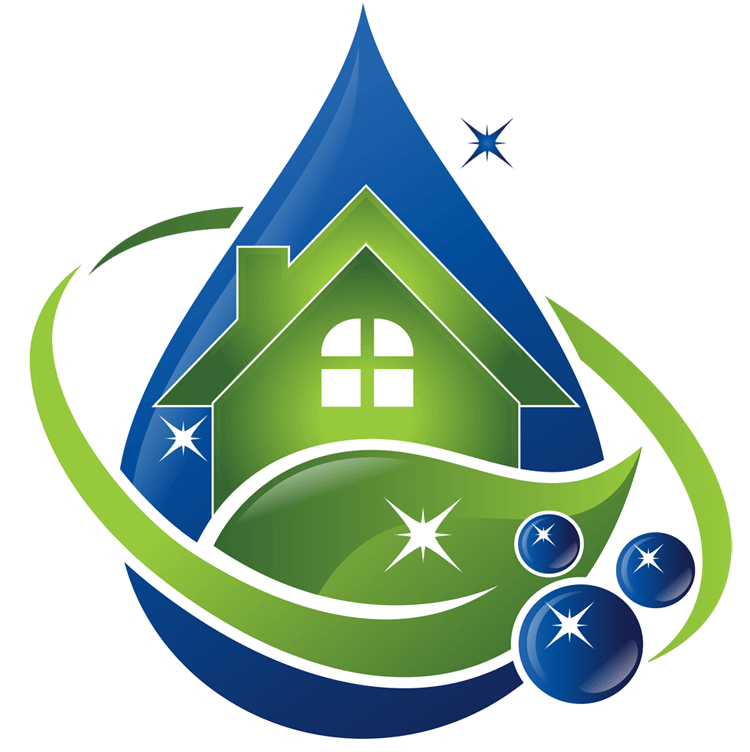 We Put Your Safety & Security First
Security Screening of all Technicians
We understand the importance of keeping your family and home safe. That is why when you make an appointment with us to perform work at your homne, you'll receive an email with detailed information on your Clear View SoftWashing technician from Ask The Seal.
This service will provide you with a photo ID, criminal background checks, plus a verification of licenses, certifications and insurances so you know we're exactly who we say we are and you can rest assured that you are in good hands.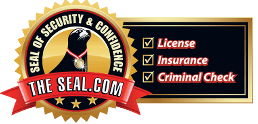 We're proud to serve the Westport, Connecticut community, and we're the only SoftWash Systems Certified and Authorized company in the state. Contact us today for a free quote.