You can increase your home's curb appeal with professional fence cleaning.
There are many reasons to want to increase your Westport, Connecticut home's curb appeal. Maybe you're planning on selling your home soon and want to make it more appealing to potential buyers. Perhaps you just like the look of a well-cared for home. Either way, it's a good idea to hire professional services to take care of your home's curb appeal. One such service that can make a big difference in your home's exterior appearance is fence cleaning.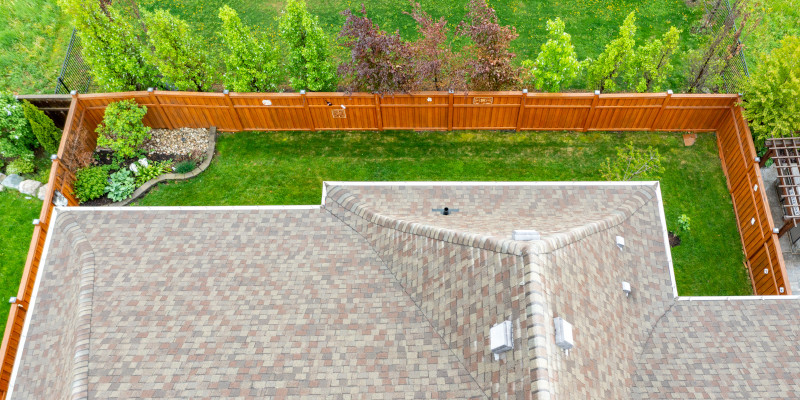 Effective fence cleaning involves more than targeting it with dish soap and a garden hose. This type of cleaning isn't effective in the long run, and you don't benefit from the expertise that comes with working with the professionals. Our fence cleaning service here at Clear View Softwashing is both effective at eliminating filth and long-lasting, so you don't have to worry about having to get your fence recleaned just a few weeks later.
We clean fences with a softwashing technique. This method involves using a special cleaning solution to target the grime, dirt, and other filth that commonly deposits on your fence. Softwashing is great not only because it effectively gets rid of filth, but it also helps preserve your fence. You don't want the cleaning services you hire to harm your fence, so make sure to work with a company that provides effective and safe fence cleaning services.
Give us a call today to talk more about how our fence cleaning technique will increase your home's curb appeal.
---
At Clear View Softwashing, we offer fence cleaning services in Westport, Trumbull, Fairfield, Weston, Stamford, and Darien, Connecticut.