Our softwashing technique will breathe new life into your home's exterior.
Your home's exterior appearance is the first impression visitors have on your home overall, so why not make sure it's a good impression? Maintaining your yard and porch can help make your property look clean, but what about the house itself? Over time, exposure to the outdoor elements will lead to dirt and grime buildup on your home's exterior, contributing to an overall sense of dirtiness. When the outside of your home is looking a little rough, our exterior house cleaning service can help.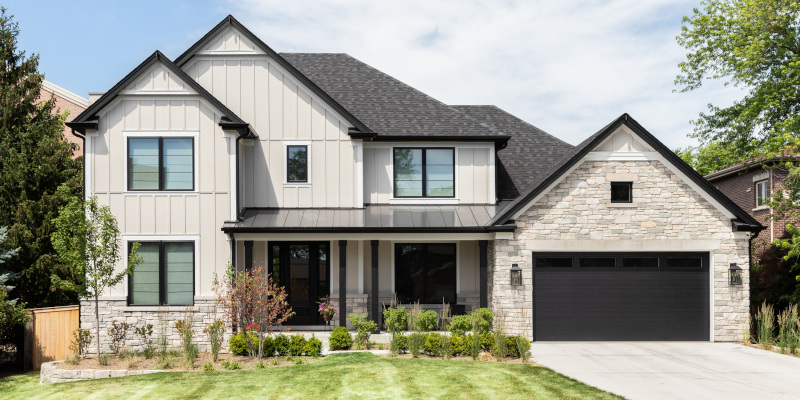 Despite its effectiveness at keeping out pests and storms, your home's exterior surfaces are more delicate than you may think. That's why we use a technique called softwashing on our exterior house cleaning jobs. Softwashing is gentle on your roof and siding, but tough on grime and filth, so you don't have to worry about us damaging your home while we clean it. We don't recommend using pressure washing on your home, as it can damage the surface, and the results won't last nearly as long as soft washing.
At Clear View Softwashing, we target filth with SoftWash Systems' special cleaning solution. This solution is designed to eliminate grime and dirt without the need for strong force or pressure. We believe in protecting your Westport, Connecticut home just as much as we want to help you keep it clean. You can count on us to deliver high-quality results with our exterior house cleaning service, so give us a call today and leave a dirty home exterior in the past.
---
At Clear View Softwashing, we offer exterior house cleaning services in Westport, Trumbull, Fairfield, Weston, Stamford, and Darien, Connecticut.
Similar Services We Offer: