Help prevent standing water damage to your home with gutter cleaning.
As a homeowner, you want to do everything you can to avoid unnecessary damage to your home. However, it can be difficult to keep track of all of the different tasks you need to perform to prevent damage, such as standing water damage from rain. Luckily, we're here to help protect your roof and home from water damage with our gutter cleaning service.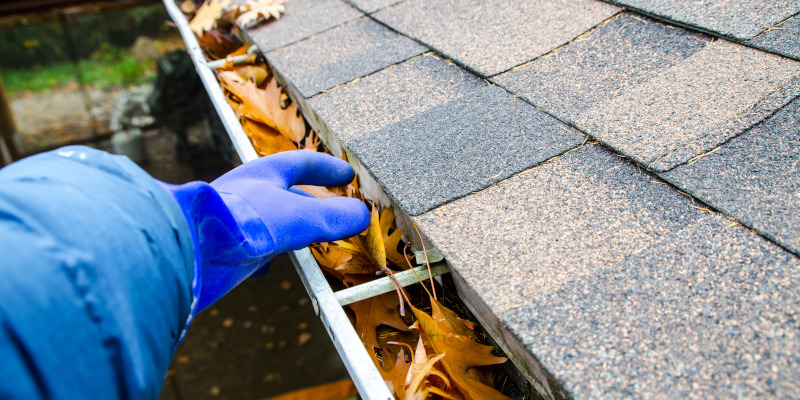 Gutter cleaning targets the buildup that clogs your gutters over time. When your gutters are clogged, they aren't effective at redirecting rainwater. The resulting standing water can deteriorate your home's exterior and cause damage throughout the rest of your Westport, Connecticut house. Routinely having your gutters cleaned with effective cleaning solutions will help clear them out so you can keep your home protected.
We use a softwashing method as part of our gutter cleaning service, which relies on a chemical solution rather than intense pressure to effectively clean your gutters. Your gutters, as useful and effective as they are at redirecting rainwater, are too delicate for pressure washing and similar cleaning techniques, making softwashing a much better alternative cleaning method. With softwashing, you can rest easy knowing that your gutters are being thoroughly cleaned off without getting damaged by pressure.
At Clear View Softwashing, we know how stressful it can be to safely maintain your home's exterior surfaces, so leave the gutter cleaning to us. We'll gently but effectively get rid of the filth in your gutters, so give us a call today.
---
At Clear View Softwashing, we offer gutter cleaning services in Westport, Trumbull, Fairfield, Weston, Stamford, and Darien, Connecticut.