At between $3.50 to $5.00 per square foot, the average roof replacement costs between $5,000 and $10,000 according to HomeAdvisor. If you just got your roof replaced, chances are you're looking to avoid repeating this process anytime soon. The solution? Learn the steps to roof preservation, so it lasts for decades! Here's what you should know.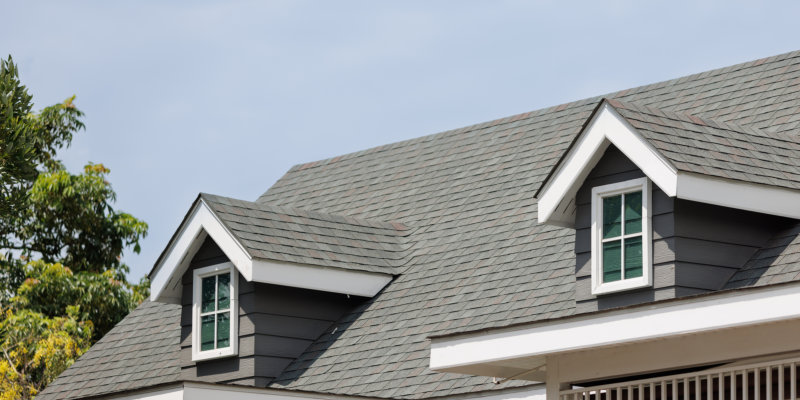 Check your sealants and coatings
Your new roof has fresh sealants and coatings to stand up against the elements. However, both of these fade as time goes on, leaving your roof defenseless. To prevent staining, leaks, and other types of damage, you should have your roof resealed. Especially if you have a metal or stone rooftop, resealing every few years will prevent issues from returning before your roof needs to be replaced again (every 20 to 25 years).
Get your roof cleaned regularly
Over time, your roof will slowly collect dirt, dust, and other types of growth like moss, algae, and mildew. You probably won't notice this occurring because of how subtle it is, but it's there and it has the potential to damage your roof through shingle deterioration and wood rot. To prevent long-term damage, invest in yearly roof cleanings, which will help preserve your roof.
Our soft wash process is safe and effective on a variety of exterior surfaces. It's designed to eliminate dirt and stains as well as eradicate moss, algae, and mildew. A roof cleaning is one of the best ways to preserve your roof. Make sure it gets done right!
(Note: Walking on a roof is NOT safe, so don't make this a DYI project!)
Look for signs of damage after storms
Storms pose a great threat to the health of your roof. Whether it's a bad rainstorm, windstorm, or snowstorm in your area, make sure you take time to go look at your roof. You should check for debris or any sign of missing shingles. At the very least, you should clean your roof. If you notice any other issues, contact a professional for repair as soon as possible to prevent further damage from developing.
Install and maintain gutters along the edges of your rooftop
If you don't already have them, make sure you install gutters. Gutters are designed to redirect water away from your home and foundation. However, they must be functioning properly in order to do this, so make sure you clean them out about twice a year (the necessity will ultimately depend on where you live and how much debris they collect). If your gutters are full, they'll cause water to back up, and this will soak the edge of your roof. Without maintenance, this will cause problems with flashing decay and leaks.
Watch for signs of wear
When you have a brand-new roof, it's hard to imagine it wearing down. And then five years go by…then ten…and eventually your roof is wearing down before your eyes. If you learn to look for signs of wear throughout the years, you'll have a better chance of preserving your roof and fixing it as you go, which will ultimately extend its life. Here are some of the signs of wear you can look for:
Spotted tiles
Worn shingles
Developing leaks
Final thoughts
Do you need help with roof or gutter cleaning? Hire Clear View Softwashing for all your residential and commercial needs. Contact us for more information!